Our Values
Why count on us to deliver results? Because our company is more than just a business. Each person brings something different to the team, but there are a core set of values we all share.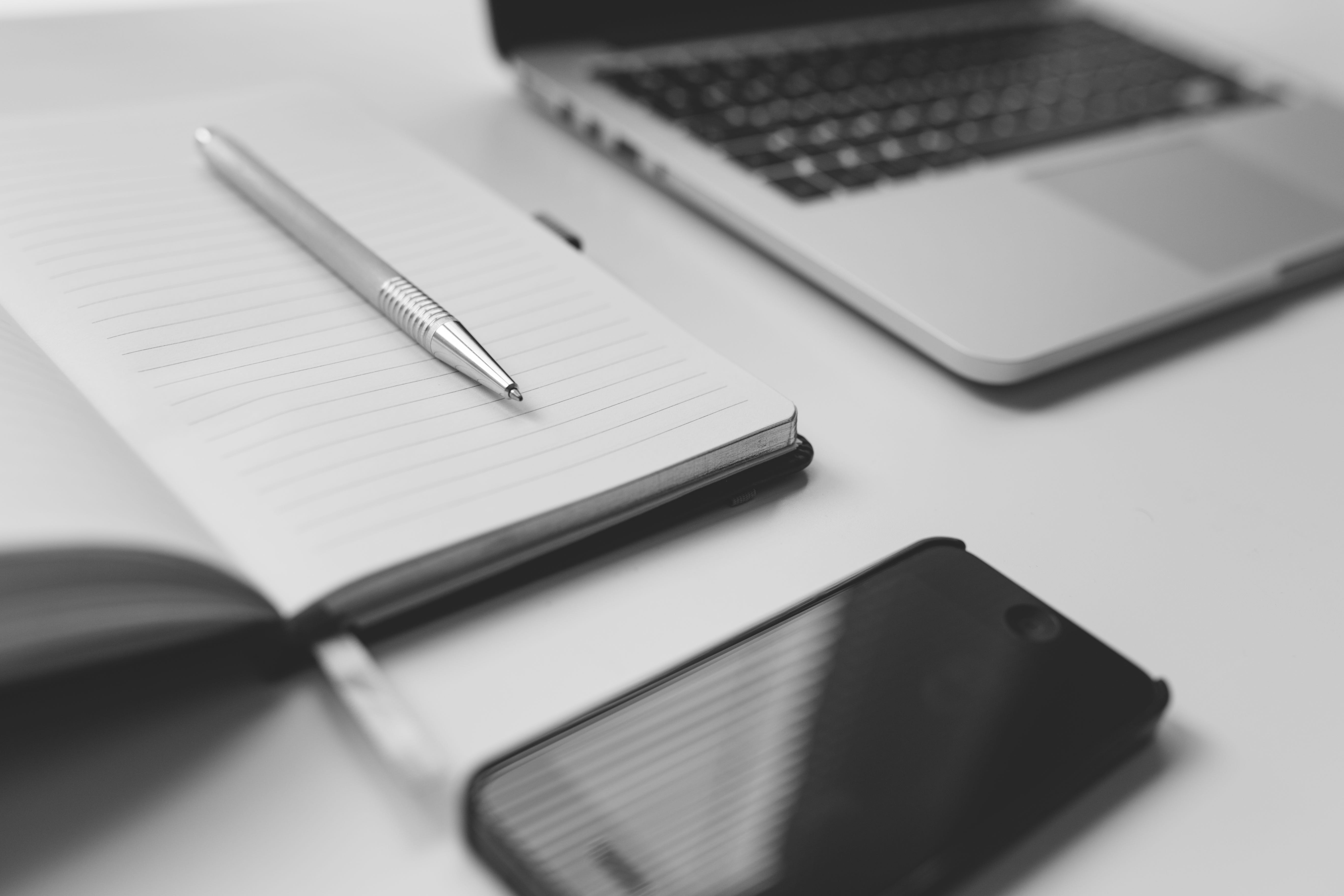 Our clients
Because we're experienced, reliable, and focused on results. We've had the privilege of working with a host of fantastic clients.
Like all great things, we started small. We took a few like-minds with a shared vision—and ran with it. Today, we've grown into something big.